The Edge Gallery & Urban Art Centre
The Edge Gallery is one of the finest art galleries in Winnipeg, MB, Canada. At the gallery, the board hosts art exhibitions, pottery and photography workshops and musical events.
Service
Web Development, Business Development
Challenge
Edge Gallery was looking to redesign their whole website without losing their SEO content. Their old server had been hacked and needed immediate recovery especially during the COVID-19 challenges. They were in the prime time for booking Pottery Workshops and needed to get their website live again.
Solution
We cleaned the website of all the malware and moved the website to a dedicated secured server. We did a re-design for the website and had the website back up and running in 2 days.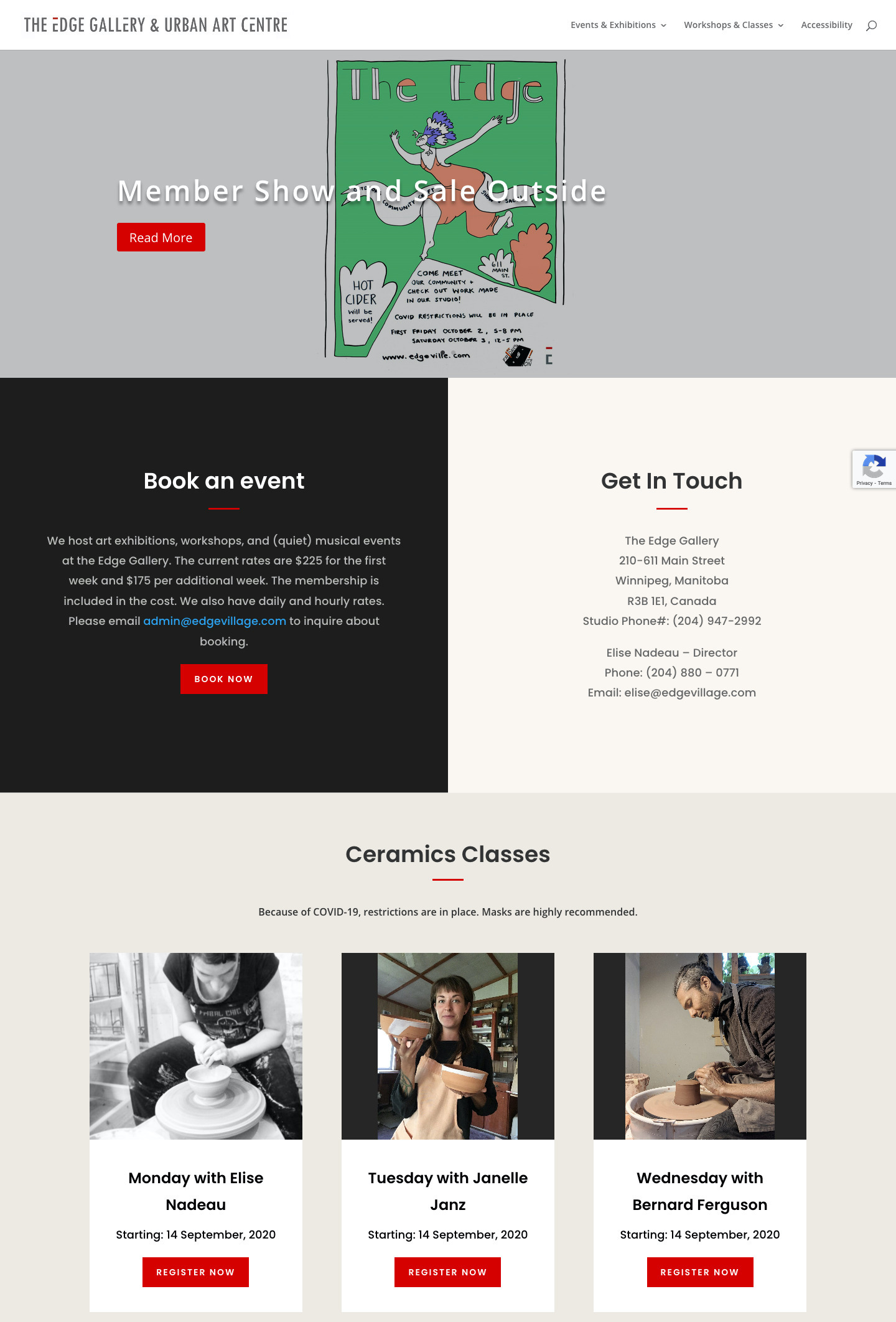 Technologies We Leveraged
Wordpress
Divi
Digital Ocean
Google Maps API