Software Development Partner for your Small Business
We work with small businesses to help them grow online in this new age of Internet. We believe every type of business deserves a fair chance to grow irrespective of their size.
Let's Partner >>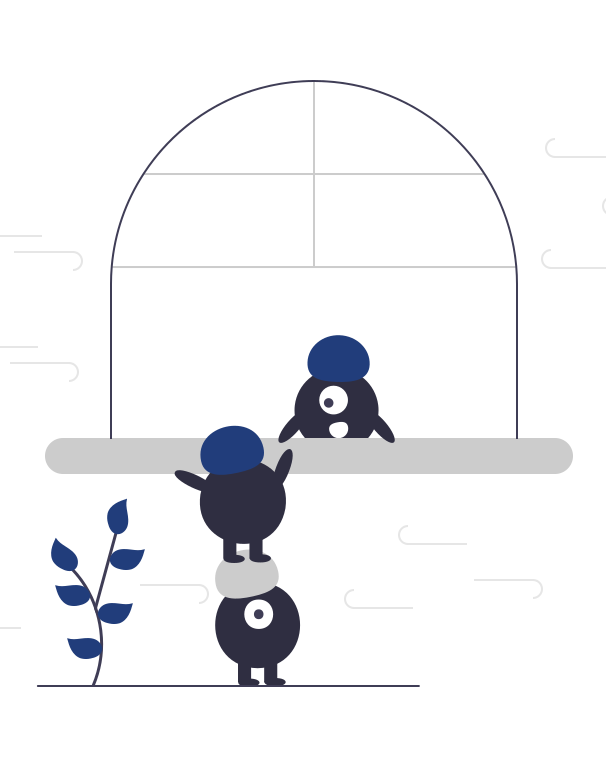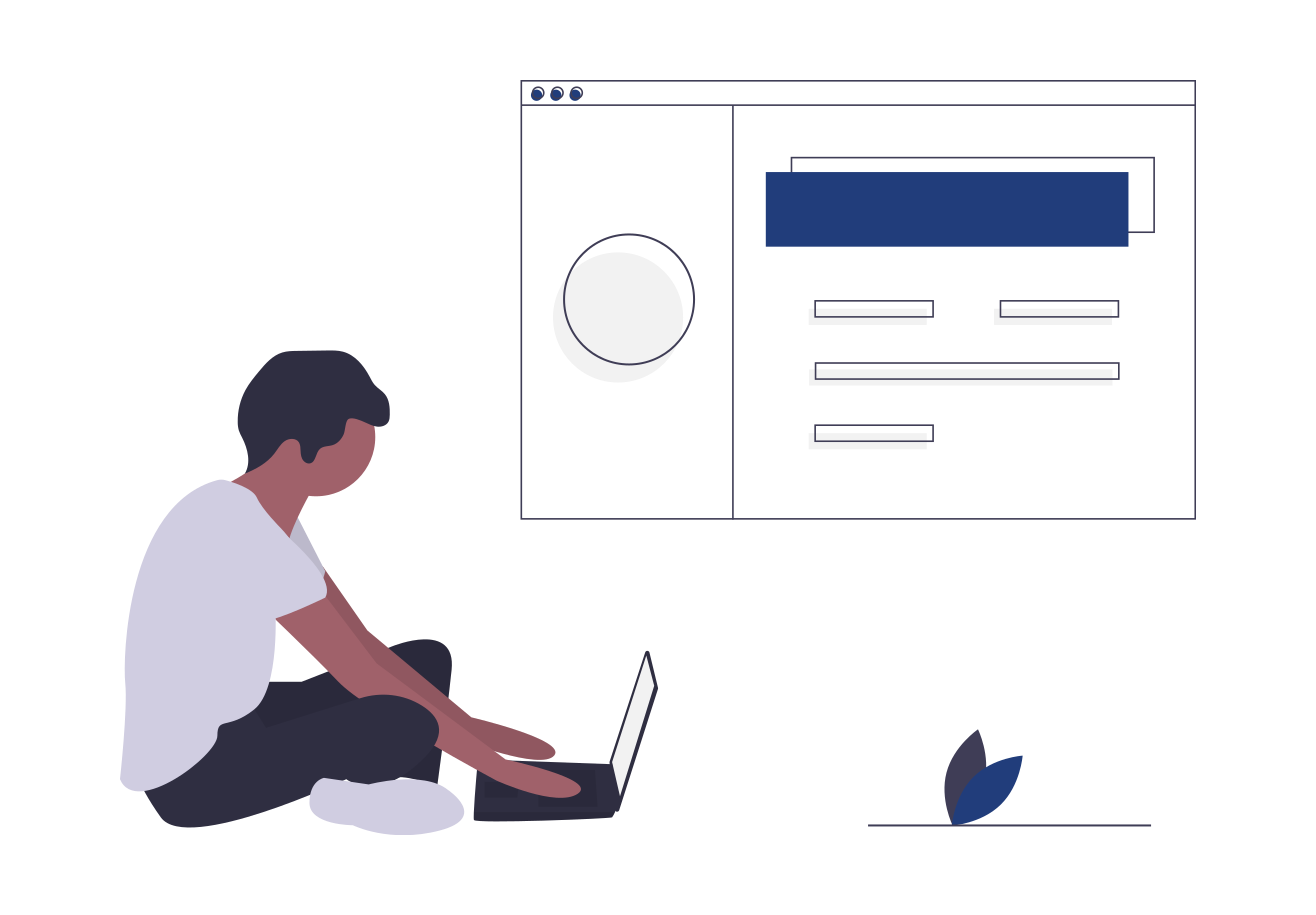 We design and build for Small Businesses.
We are a team of software developers with the ambition to help small businesses to grow. We know how hard it is to find a good software company for your digital needs at affordable rates. This is why we help small businesses to have a digital and social presence so they can continue doing what they love.
Our motto is simple - Every Dream Matters
Working Area
Our Services
Web Development
We have over 5 years of experience in creating websites and web applications for clients in various industries. Whether you need an eCommerce or a content website or a web application custom to your business, we have done it all.
Integration Development
We proud ourselves for being experts when it comes to integrating different platforms to optimize your performance to the maximum. Want to send your website orders to your POS or want to automate marketing for customers, we will build it for you.
Check Out Some Of Our Recent Work